Providing exceptional tech leaders.
No exceptions.
Strong tech talent. Ready for impact.
Are you looking for a search partner that knows the tech leadership market like nobody else? You've found them. With 25 years in the tech recruitment sector, our experience is unrivalled. Our team has worked with widely-known companies across Asia, delivering market-leading recruitment and consulting solutions. We want to do the same for your business.
Start-Ups
We know how critical talent is for the success of your start up, but not just any talent. You need candidates with entirely different mindsets. Tech leaders who are passionate, hard-working, and have a do-or-die attitude. Experienced tech executives who have the flexibility, resilience, and creativity you need to fuel impressive growth and success. You're looking for those one in a million candidates, we're the ones who find them.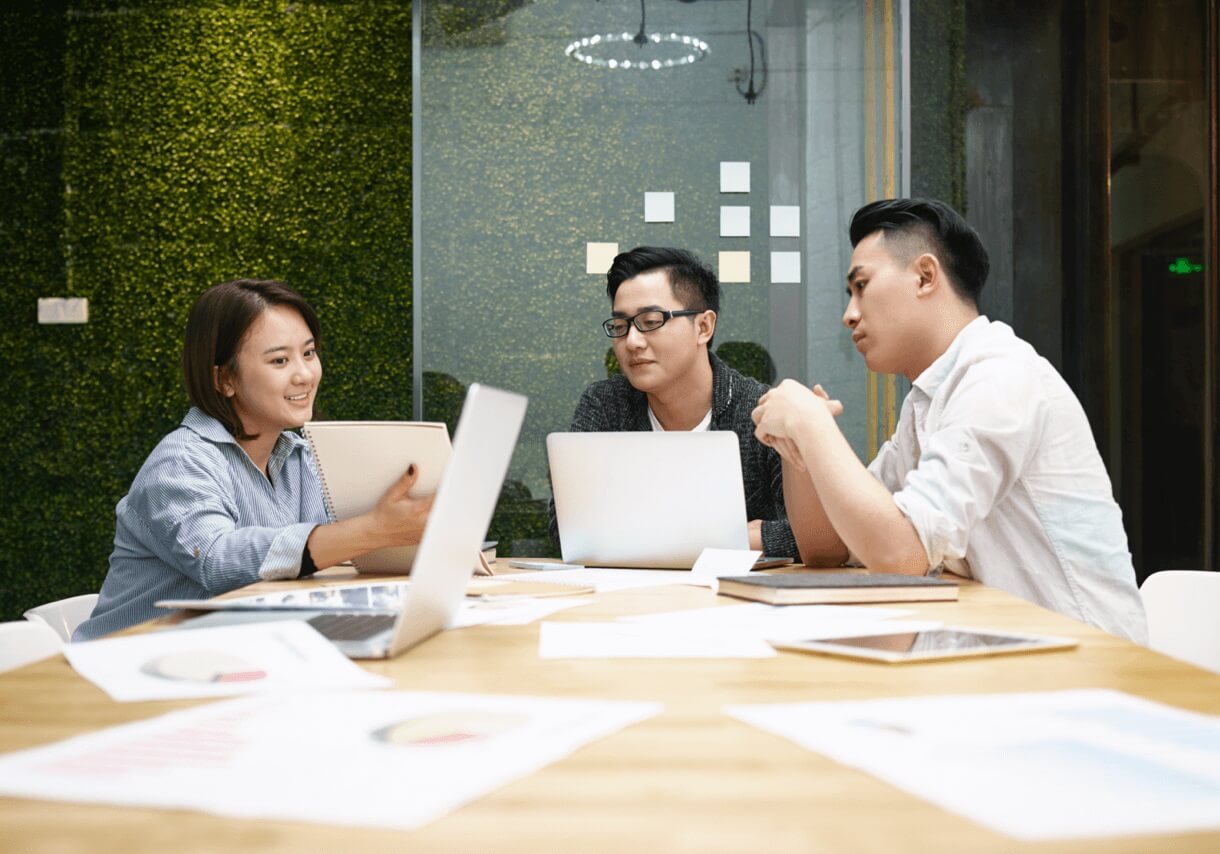 Innovative Corporates
We work closely with global and regional leaders in some of the most innovative companies in the world to deliver best in class innovation and transformation talent to drive digital transformation and manage organisation-wide change programmes. Collaborating in true partnership with your senior leadership team, we'll help you identify top talent to build innovation centres, Corporate Venture functions, lead advanced R&D strategies, and create sustainable competitive advantage.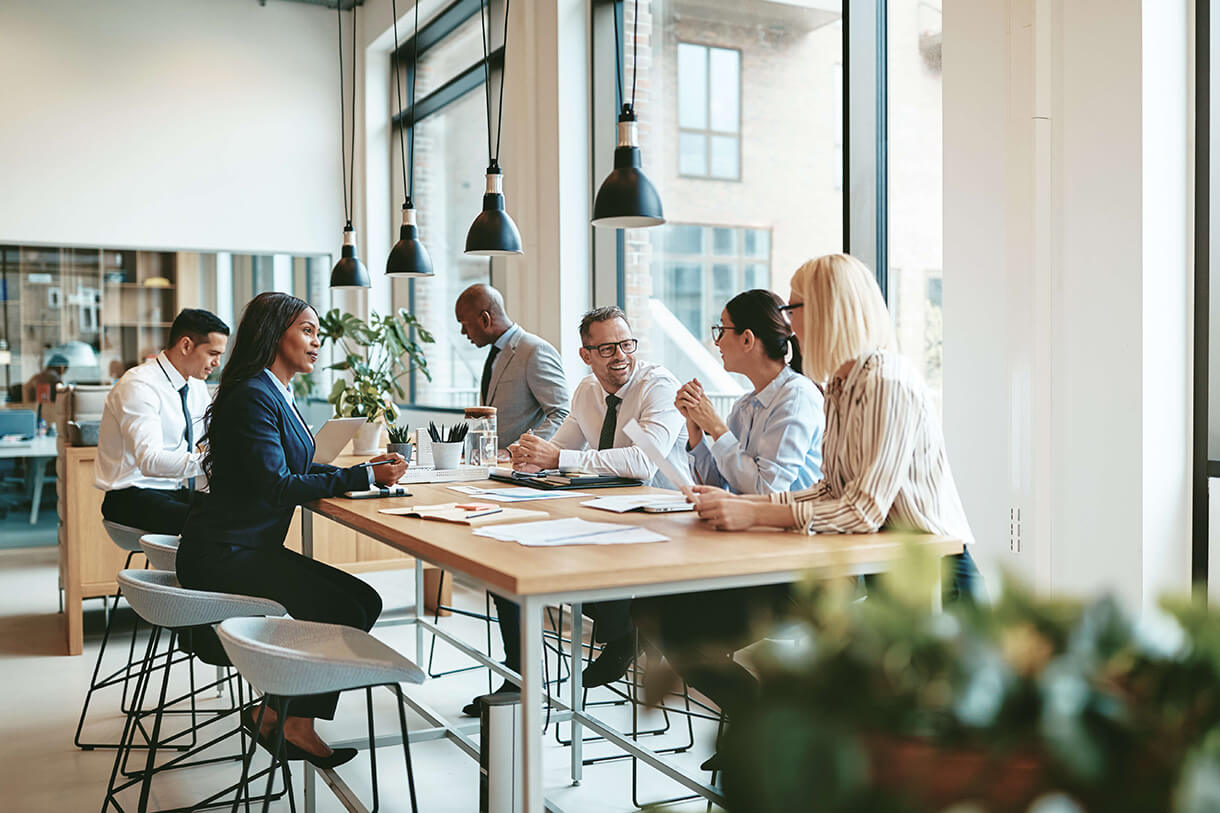 Vendors
We partner with the most exciting, visionary, and fast-growing technology and consulting vendors in the world, including leaders in Cyber Security, Analytics, Artificial Intelligence, Robotics, Automation, Internet of Things, Cloud, and Virtualization. Our candidates drive extraordinary growth taking on leadership positions in regional and global sales roles, product management, delivery & implementation, operations, and so much more.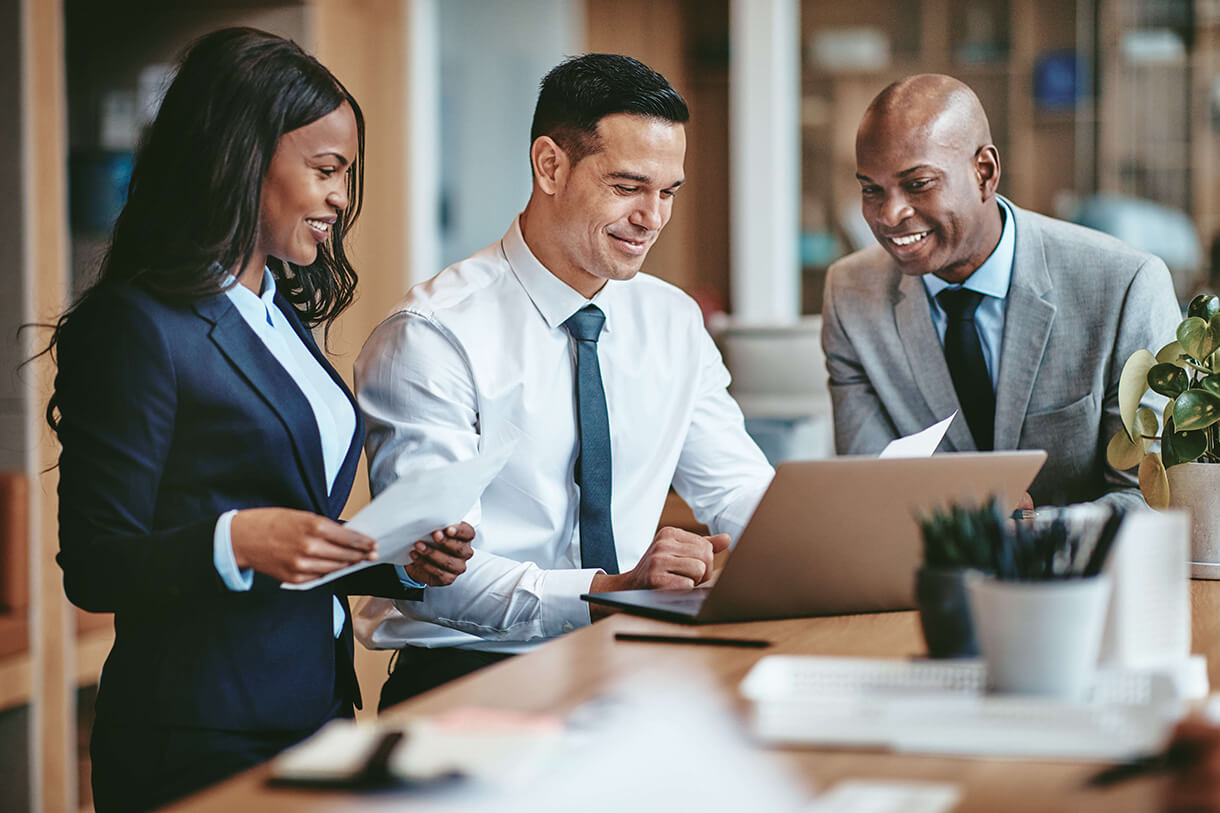 VC & Private Equity
Our ability to supply the most outstanding investment talent in the market goes hand in hand with the needs of market-leading, high-end investors. We work relentlessly for VC and PE firms to secure the best investment executives with exceptional networks and outstanding track record spanning origination to deal closure through to value creation and operational excellence. You need the best of the best to accomplish the extraordinary. We know where to find them.