Finding tech talent for global clients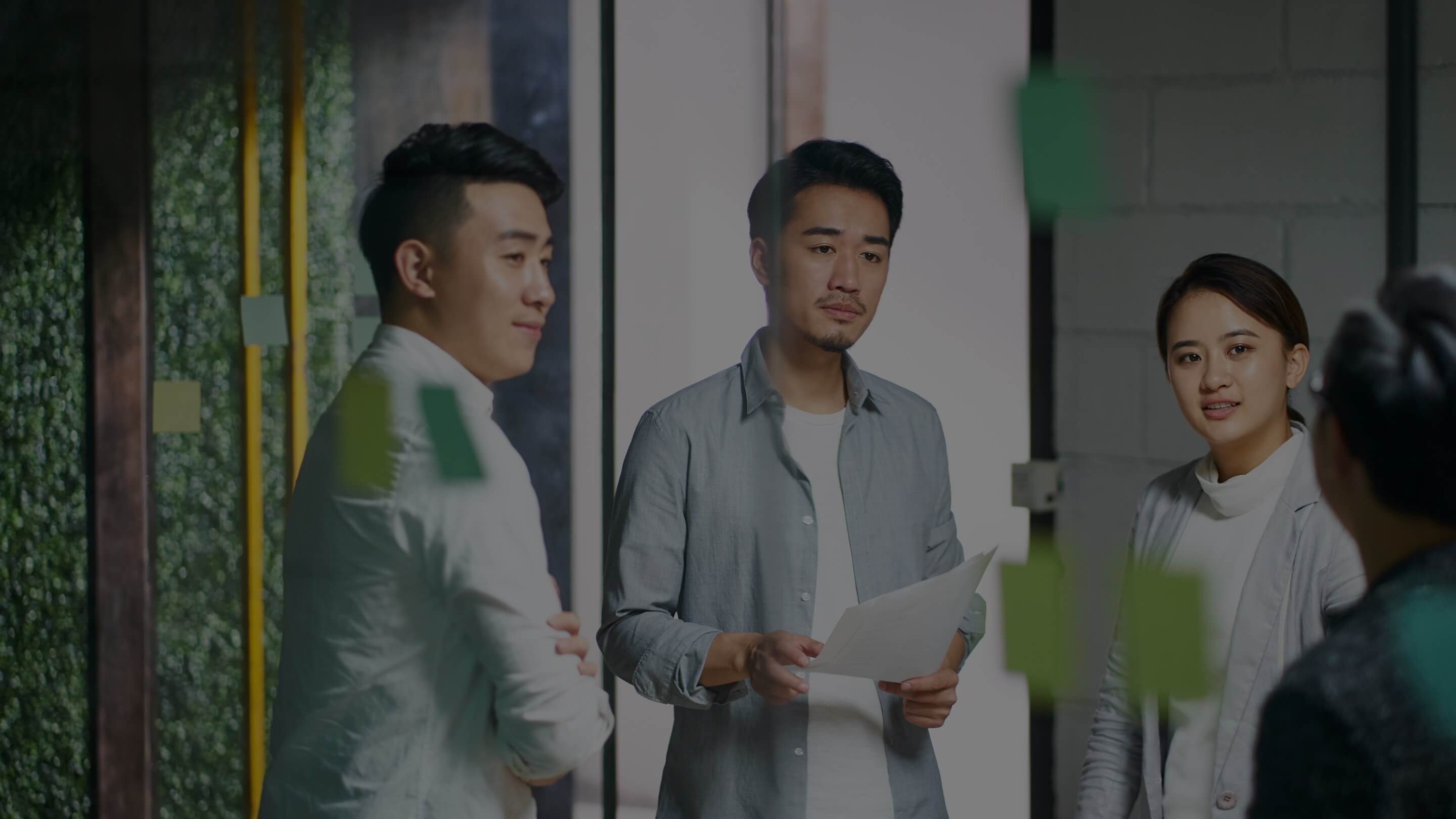 About us
Simplifying your tech executive search.
Your tech leaders are out there. We're the ones to find them.
Supplying senior tech leaders for the world's most ambitious companies, we're here to help you achieve your growth goals. We do this by supplying exceptional people – no exceptions. Thanks to 25 years in the tech executive space, we have the in-depth market insights you need to solve your leadership challenges and leave your business stronger than ever.
Established by a revolutionary team of entrepreneurial leaders and award-winning tech consultants, we're here to improve recruitment standards. Driven by our passion for delivering outstanding business success for our clients, we're proud to be the go-to choice for some of the most recognised, innovative, and inspiring companies in the world.
Are you one of them?
What we do.
We provide leading tech executive search and advisory services for start-ups, scale-ups, Venture Capital firms and fast-growth corporations around the world. We love what we do, and it shows; understanding the tech market like no other, obsessing over finding your perfect match, and looking beyond the obvious places in every executive search. We work alongside and advise executive boards and senior leadership teams across all functions, helping you get the talent you need. And giving 100%. Every time. Without fail.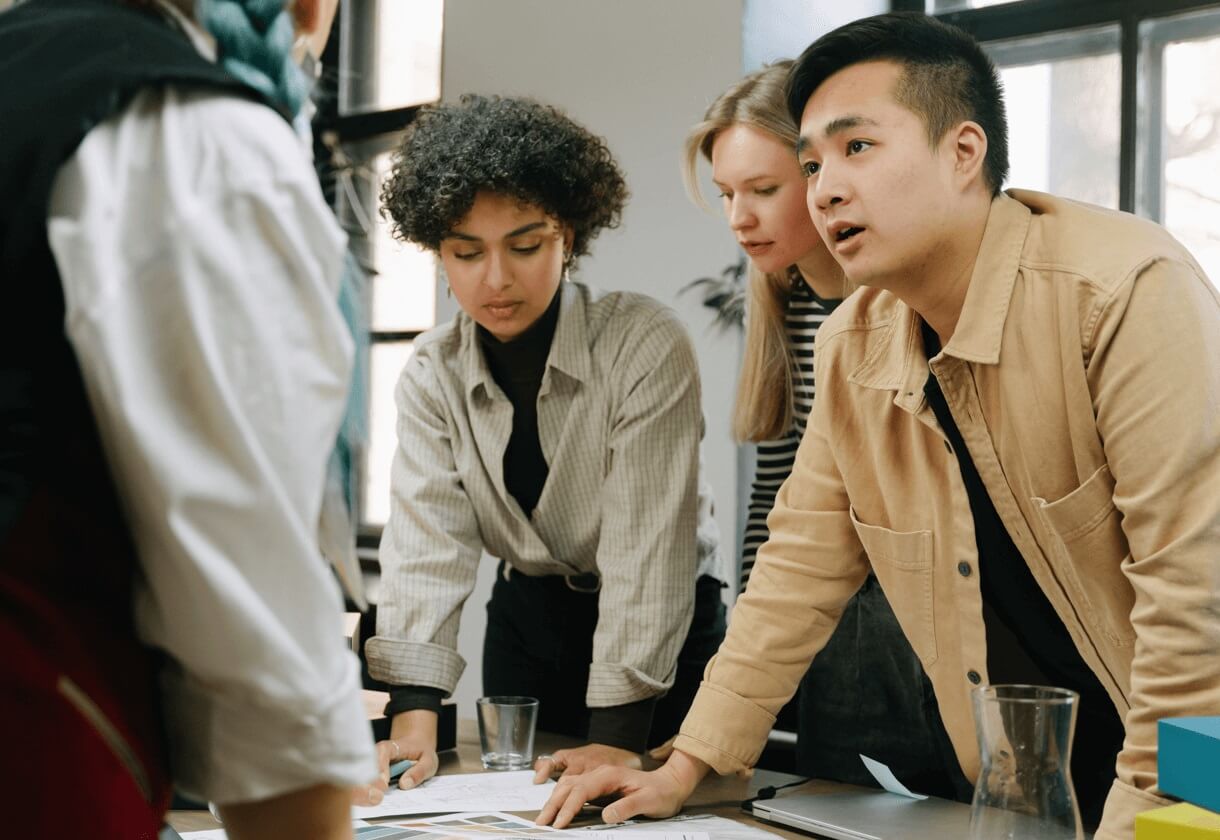 What we believe.
We believe that taking bold steps defines our future and that doing the right thing is rarely easy, but always worth it. And when it comes to doing the right thing and taking bold steps, we don't just believe in the power of them; we're committed to them. For our success, for yours, and for the success of our tech candidates.
Our values are simple: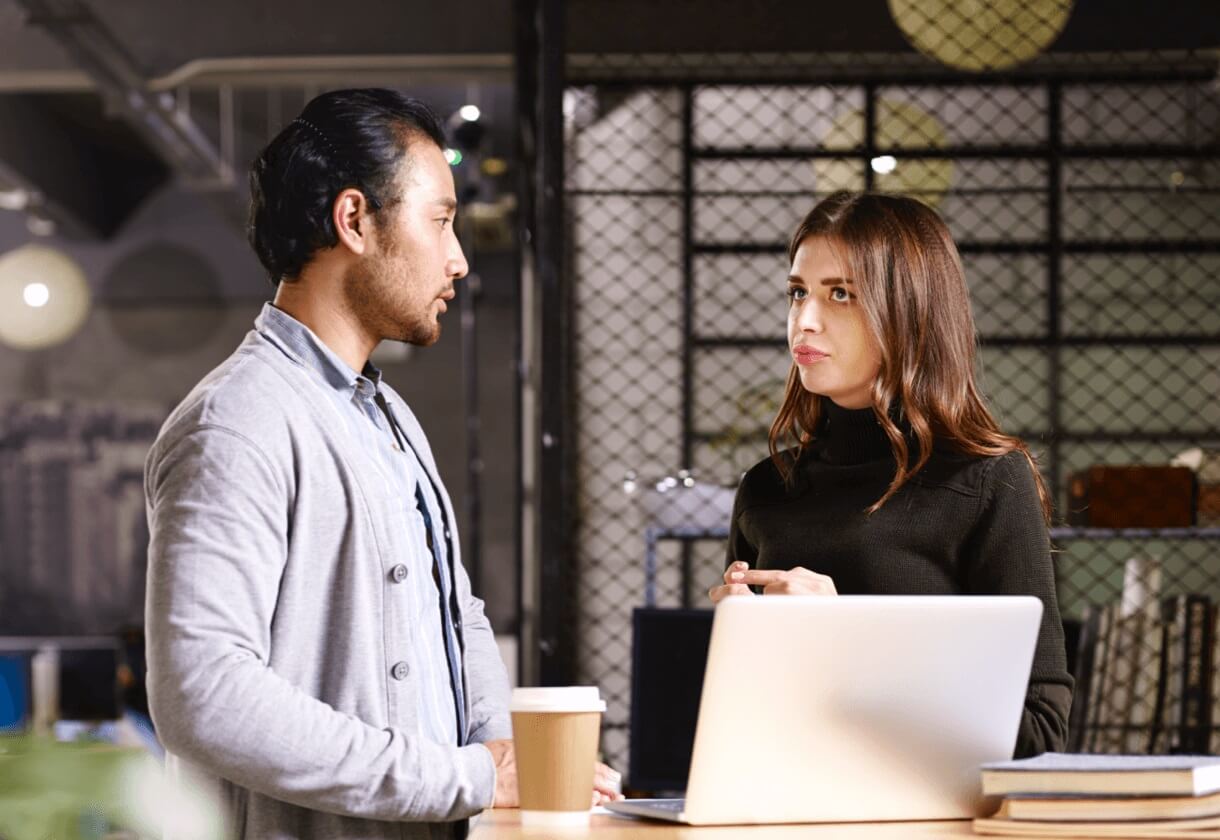 Client Obsessed

We are committed to delivering successful outcomes for our clients consistently working in true partnership with them

Passionate

We are passionate about everything we do, our client successes, the careers of our candidates, our people and our reputation

One Team

We work together as one team with a singular focus on growth, always staying fair and equitable

Ultra-Professional

We always operate with clarity, openness, integrity, and professionalism with each other, our clients, and candidates
Focus

We specialise in tech executive search specifically for start-ups as well as transformation and innovation initiatives for major corporations

Reputation

We're known for our highly-specialised, ultra-responsive, and quality executive search service across Asia and the world

Delivery

We combine a unique blend of strategic tech market insights and intellectual muscle with the drive needed to get the job done

Value

We are innovative and flexible, providing excellent value for money and tying commercial success to that of our clients

Results

We have an outstanding ability to match talent through intimate understanding of your business drivers, culture, and strategy

Innovation

Through our innovative approach to executive search, we have a forward-thinking and proactive approach to sourcing the best talent.