Olofsson & Company
Asia's leading executive search firm for elite tech talent.
The go-to consultants for global companies
Who you come to for sensational executive search.
We are Asia's leading tech executive search firm. But how did we earn such a title? It's thanks to our outstanding record of success hiring senior digital and technology leaders for the most ambitious start-ups, scale-ups, venture capital firms and fast-growing corporations.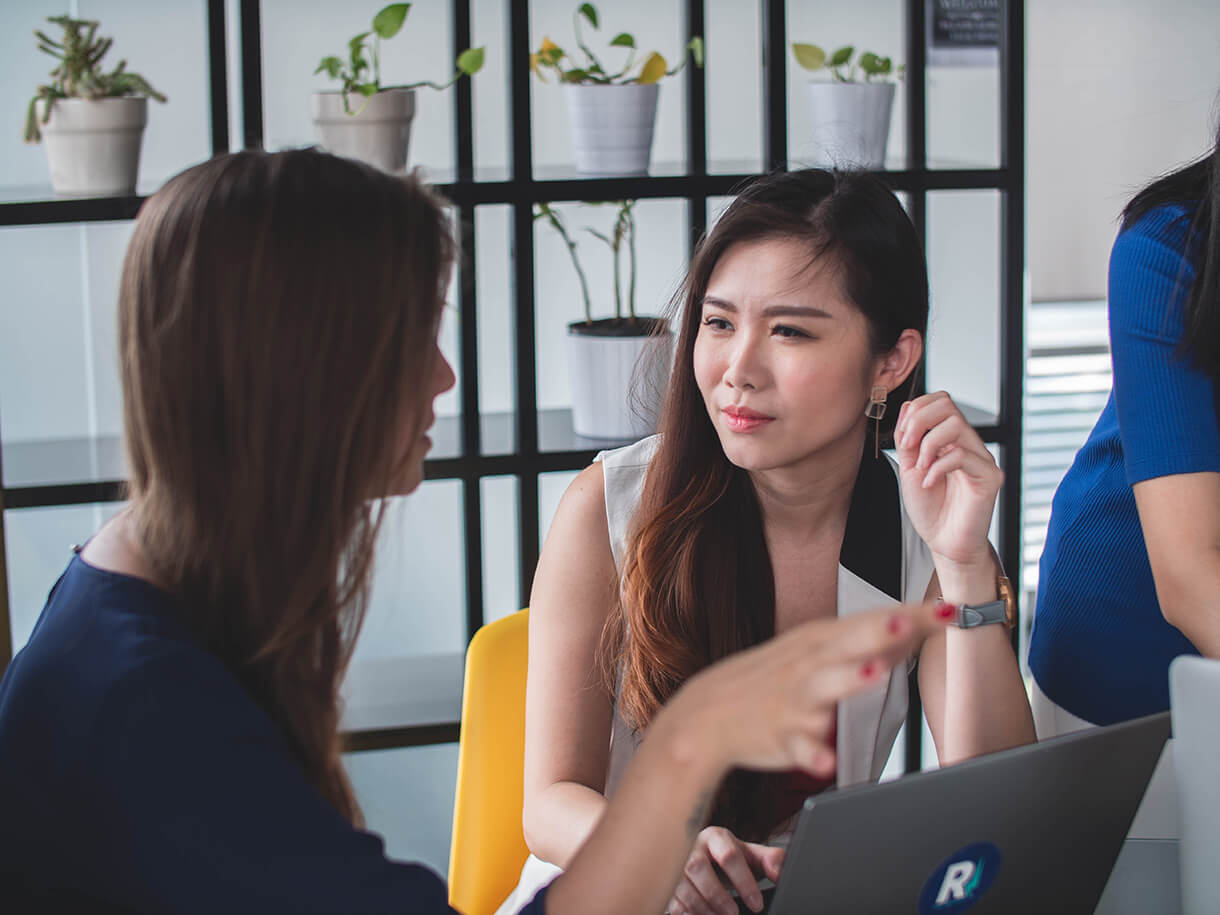 Take bold steps forward.
See how we helped ambitious clients all across Asia and the world achieve extraordinary outcomes with smart executive search strategies, first-class service, and supreme tech talent.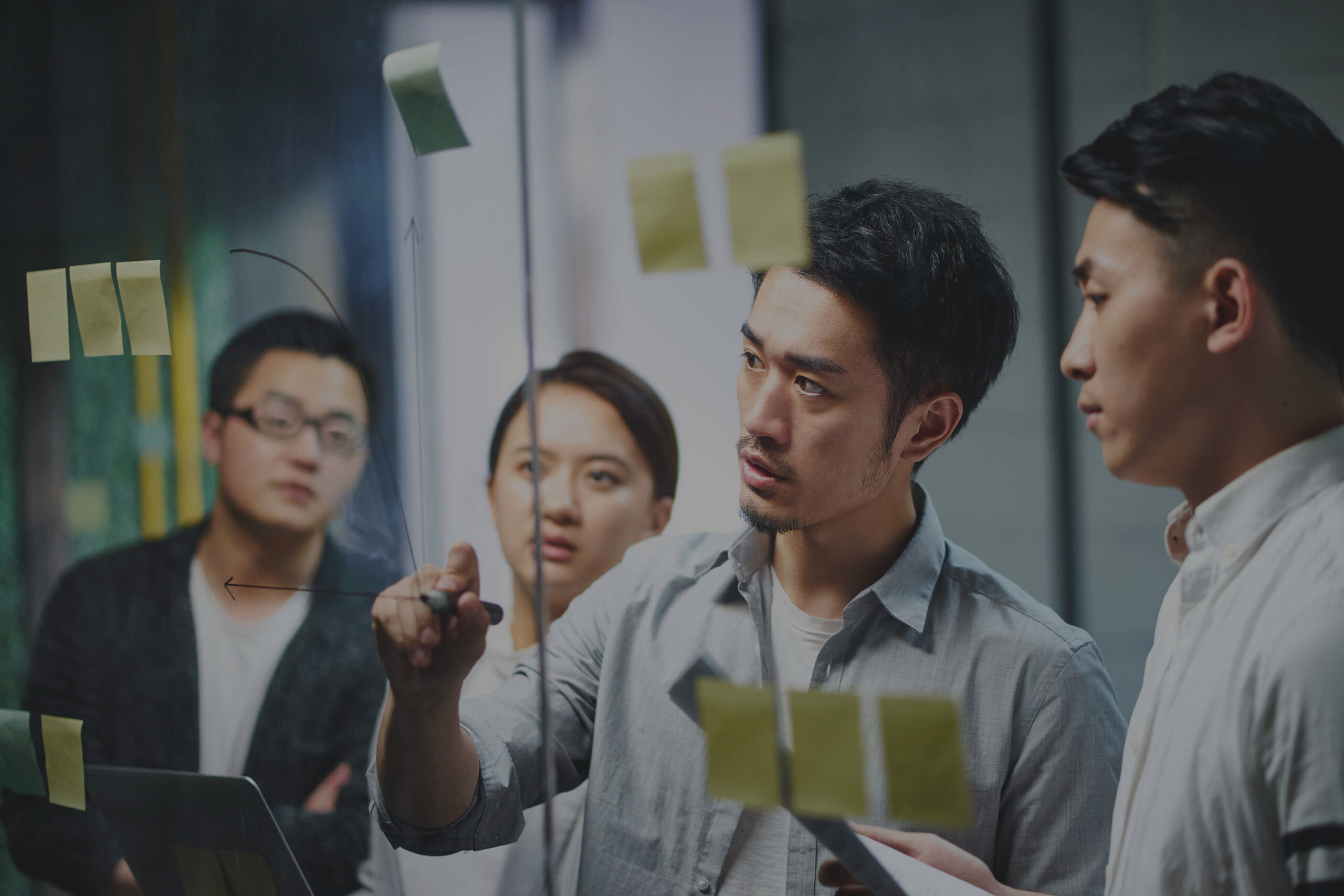 We're here to find your tech leaders. No Excuses.
Meet the determined executive search team behind Olofsson & Company.
Strategic insights are just a click away.
Stay one step ahead with the latest tech recruitment and executive search insights developed by our experienced consultants.
Let's talk
Interested in our executive search services? Want expert help landing your dream tech leadership role?
Talk to us today.